William Goh Division Powerful Negotiators Group PropNex Realty P L
William Goh S T Group District Director CEA No: R010617A Mobile:  +65-9477-3900 Email: williamgoh88@propnex.com
All about CPF in relation to property.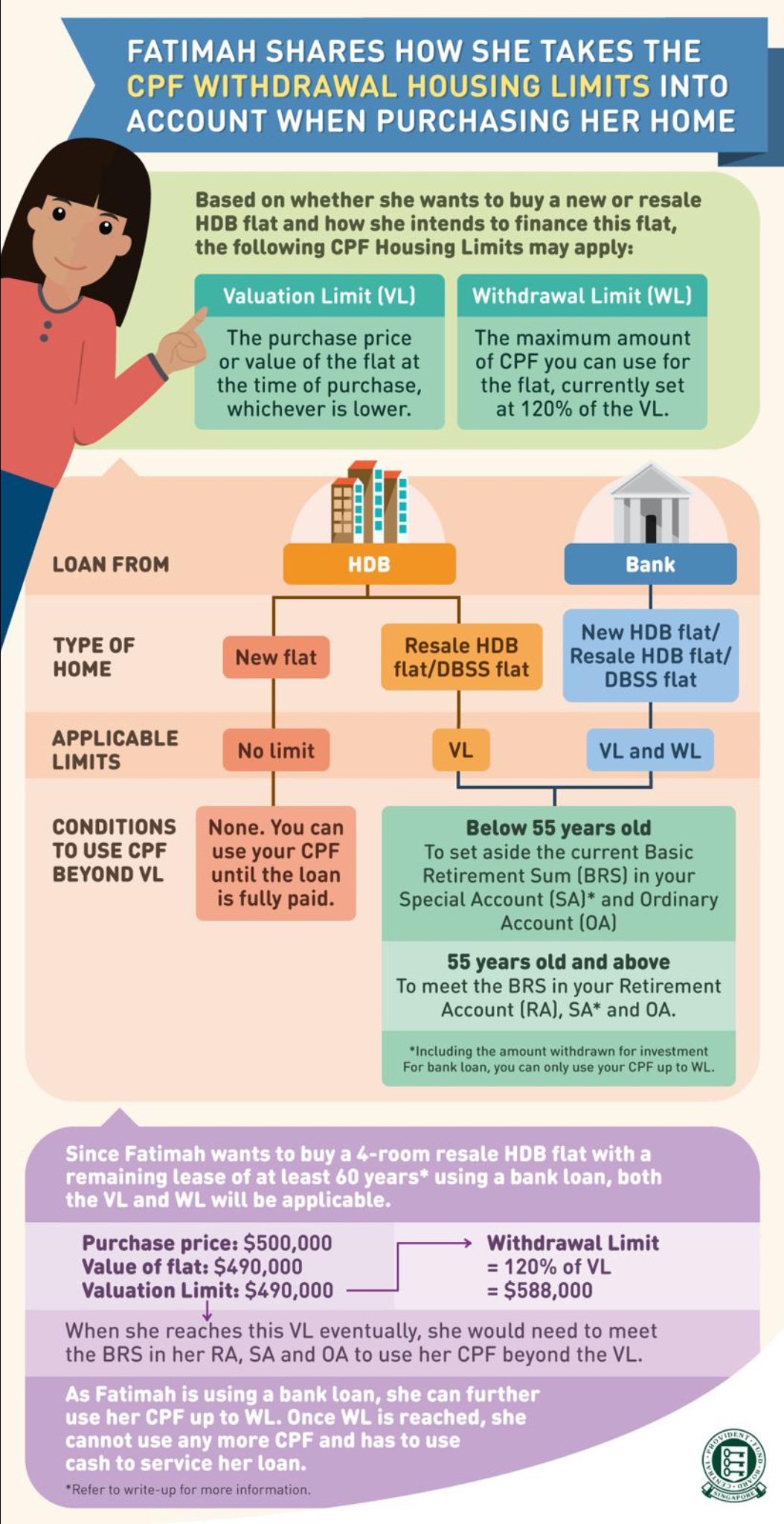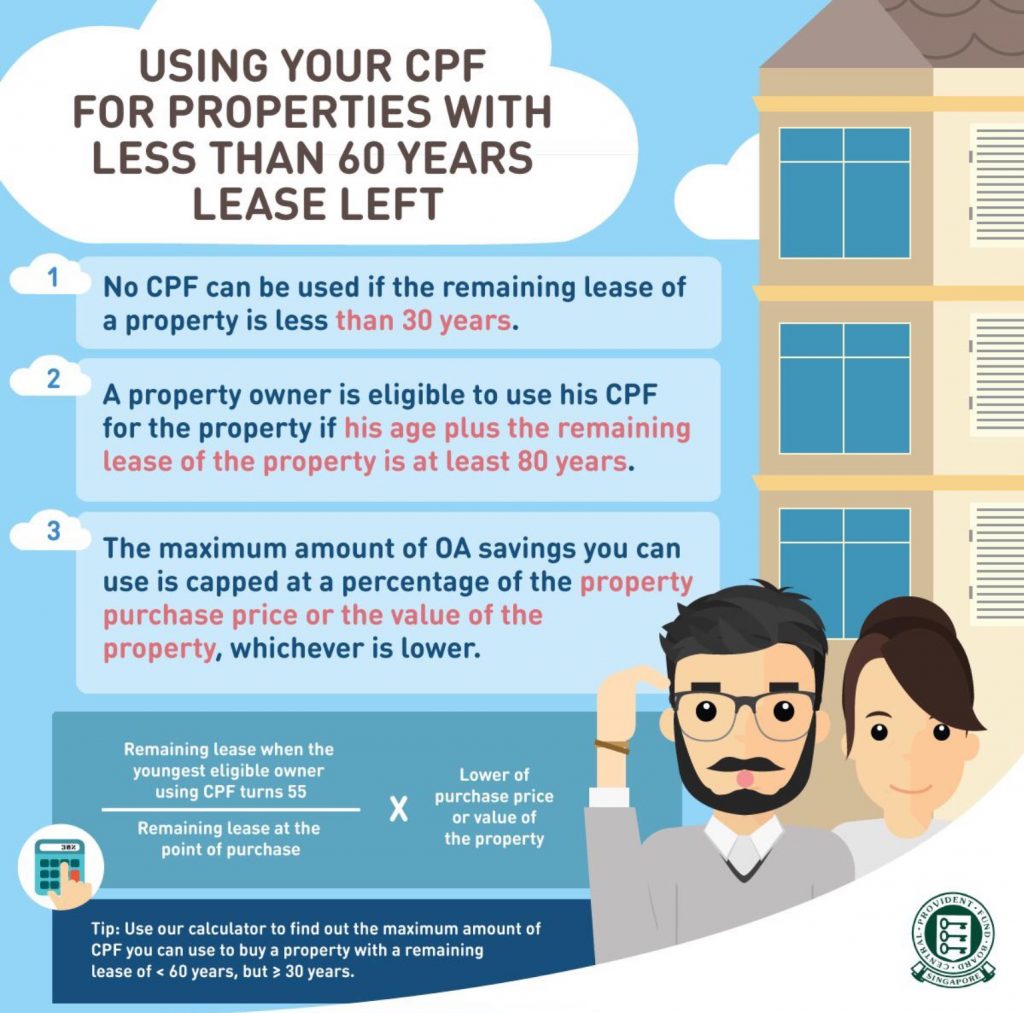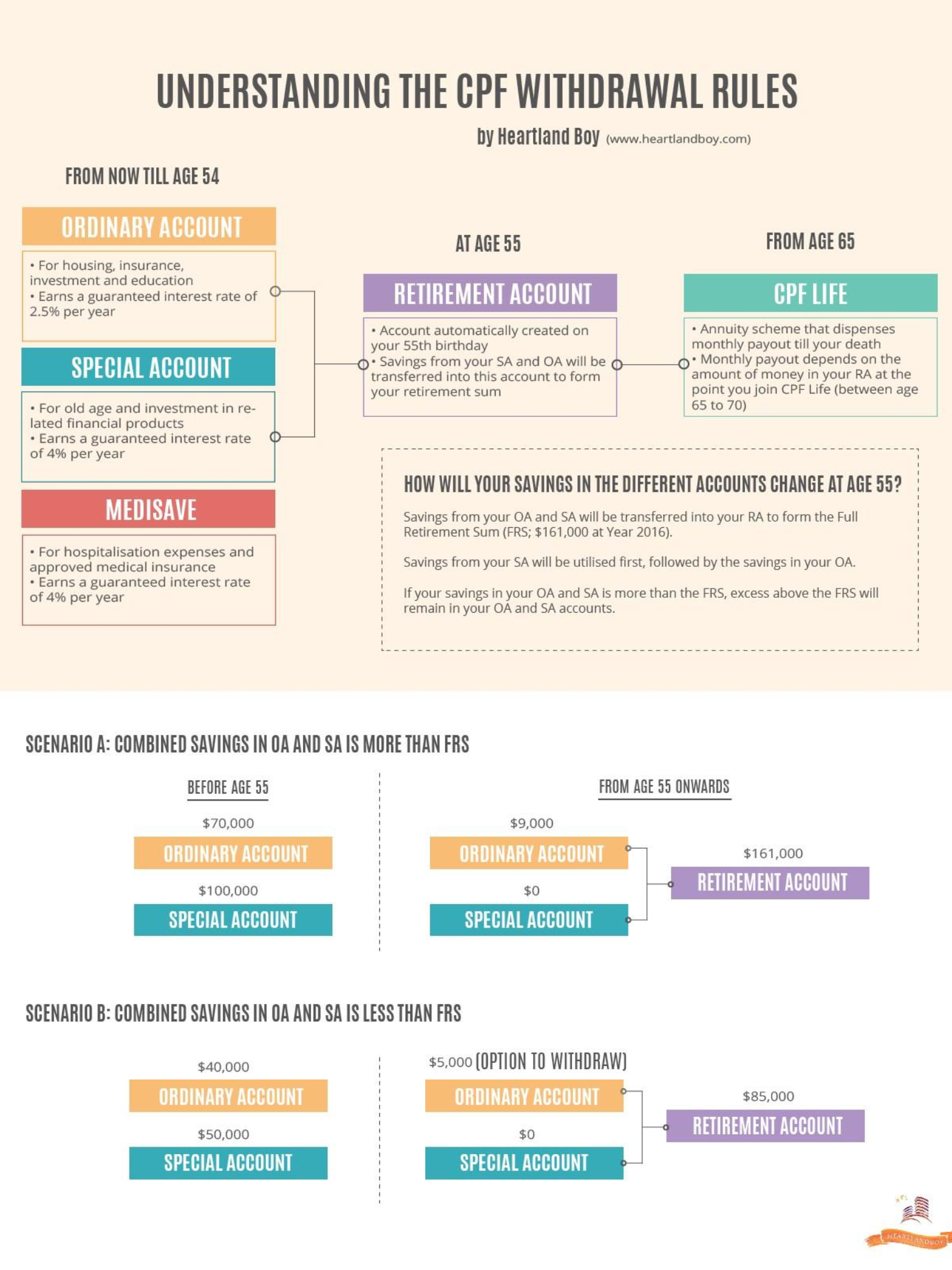 ******************************
NEW LAUNCH PAYMENT DETAILS
Nov 2018
********************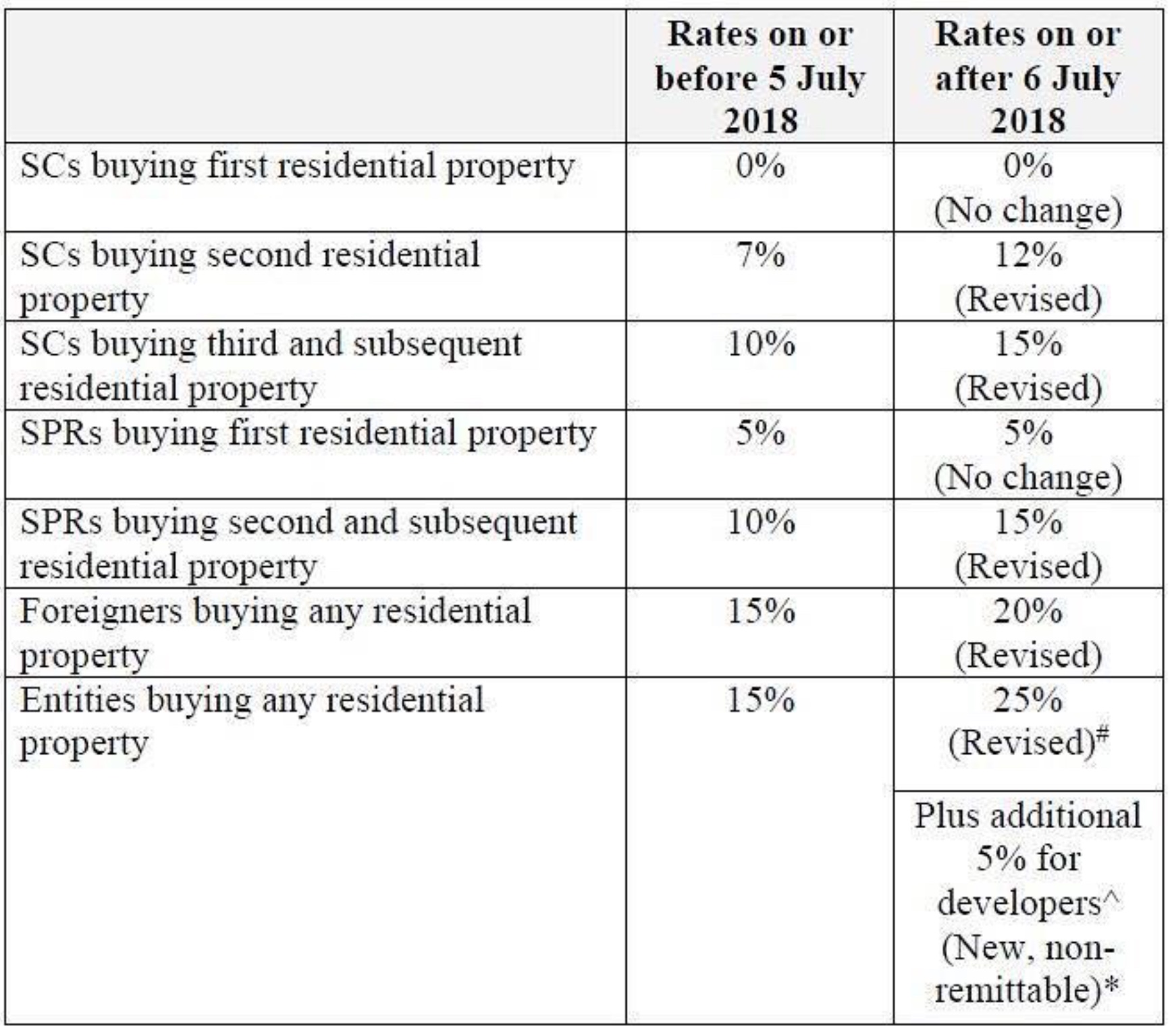 New ABSD rates wef 06 July 2018
********************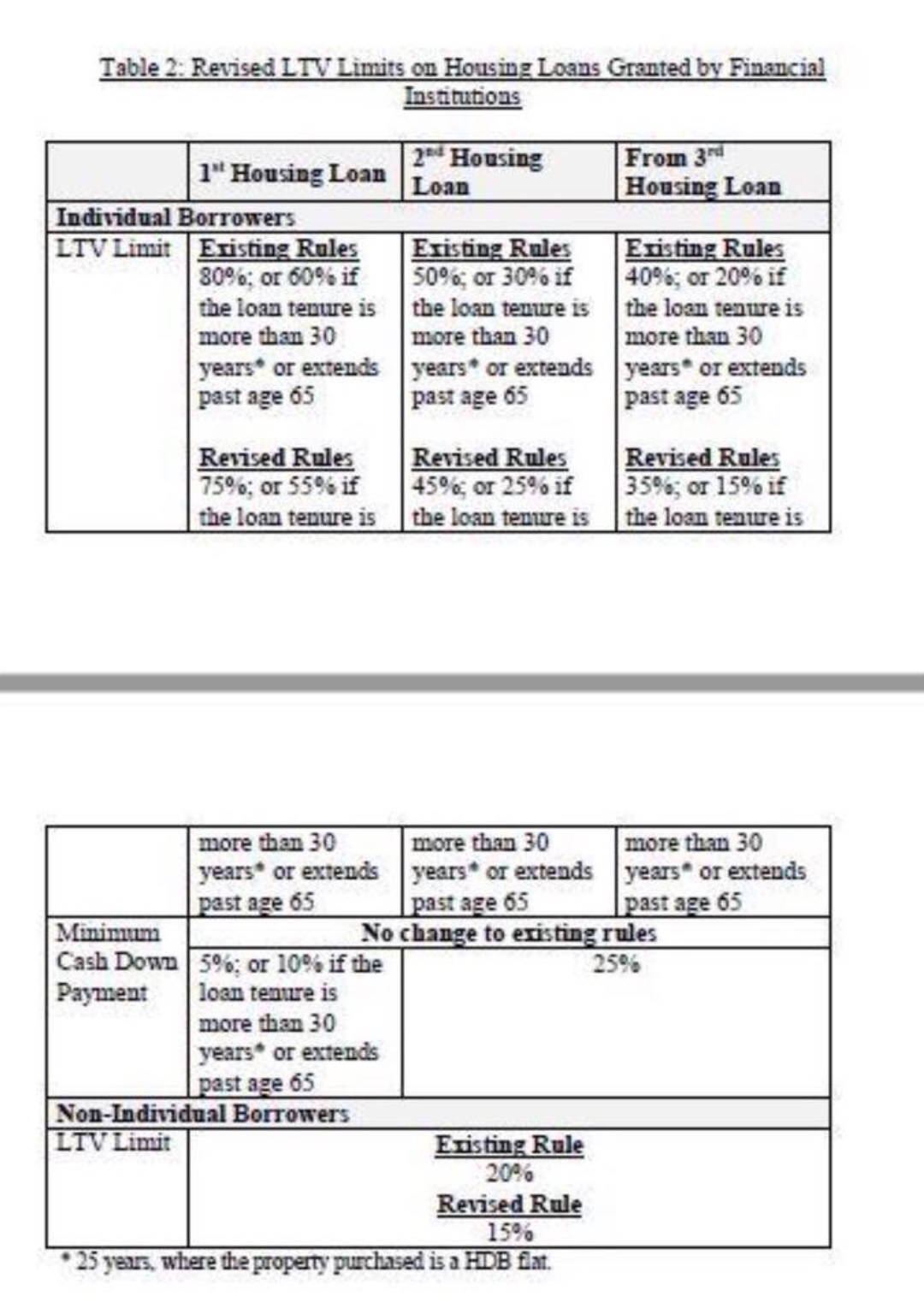 New LTV wef 06 July 2018
********************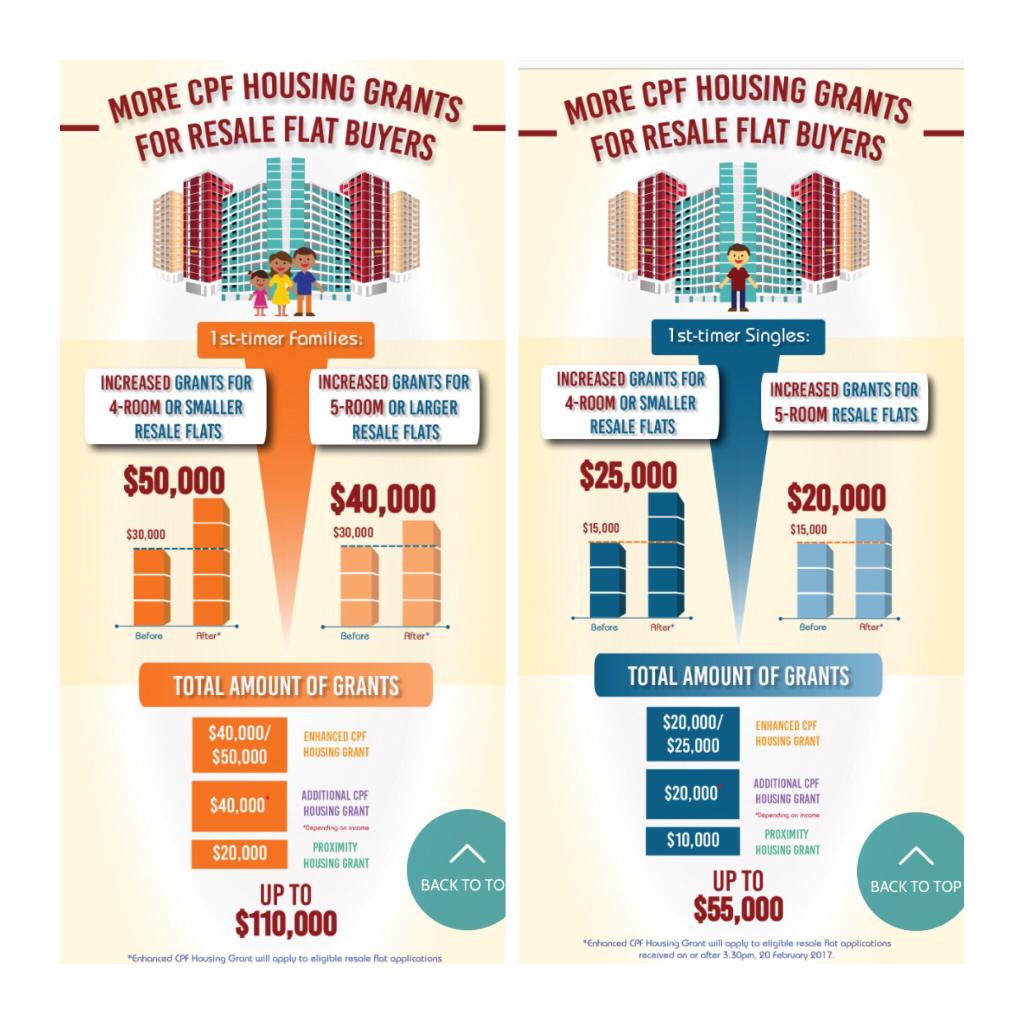 Increased CPF housing grans for resale flats for 1st-timer families & 1st-timer singles.
********************
INDUSTRIAL PROPERTIES
Industrial properties are zone B1 & B2
60% must be use for industrial purposes while 40% are for non-industrial, such as furniture showrooms, child care centres, etc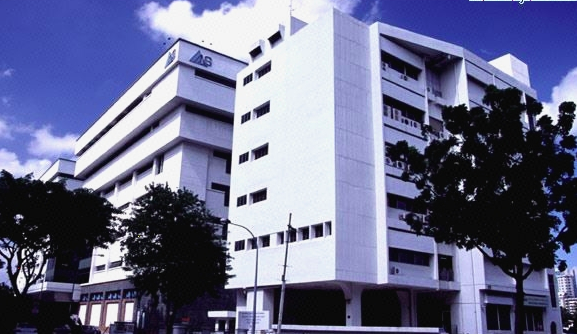 B1 Light Industry
Light and clean industries, eg. warehouse, telecommunications, etc.
********************
B2 General Industry
Heavy industries, that at normally very noisy, e.g. car workshops, manfacturing of industrial machinery, shipbuilding & repairs, etc.
********************
Designated GCB area (GCBA)
There are only 39 gazetted residential areas are designated as GCB Area (GCBA)
In total there are about 2,700 GCBs in Singapore
Min land size of GCB is 1,400 sqm or 15,070 sq ft
Max building height of 2-storeys only
The GCB must not consumes more than 35% of plot size
GCBs are mainly located in the prime residential districts of 10 and 11, including  bungalow estates in districts 20, 21 and 23.
Common locations of GCBs:
Binjai Park
Chestnut Avenue
Ford Avenue
King Albert Park
Leedon Park, off Holland Road
Pierce Road
Ridley Park, off Tanglin Road
Swettenham Road
Swiss Club Road
Windsor Park
Yarwood Avenue
********************
********************
New HDB Portal wef 01 Jan 2018
Wef 01 Jan 2018, selling and buying of HDB flats will be through HDB portals and the timeline will be reduced from 16 weeks to 8 weeks.
For more details, visit HDB website:
http://www.hdb.gov.sg
HDB flats with lease 60 years or less
In our industry, we had reach out to many such owners and to their surprise, after factoring their cpf accrued interest, they get much lesser in cash proceeds, for their next property purchase, including some who bought their flats many years ago, at very low price.
********************
Upgrade from HDB to condominium?
Three Key questions:
(1) Is your current HDB flat an asset or liability?
(2) Will your current HDB continue to appreciate in value or decline?
(3) Should you sell your current HDB flat now or continue to wait?
Have you ever wondered why more and more HDB owners, upon reaching 5 years MOP, decided to move into condominium?
After owning their first HDB property, these owners had discovered the risk and downsides of holding on to their HDB flat for the long term.
If you are keen to explore how you can progress to own a condominium, you are  welcome you to contact me by filling the contact form below, for meetup discussion, strictly no obligation.
During our meet up, we will compute the detail financial calculations for any possiblity of asset progression, strictly no obligaiton.
Rest assured that our presence is not to push or convince you to sell or buy property. We are not the usual "Buy/Sell/Rent" agent.  We will share more indepth  on property market, property & price trends.
We could leave empty hand, but we would increase our friendship list.
********************
Is your HDB achieved 5 years MOP?
Are you looking forward to own a private property?
Many owners do not know their affordability.
********************
Do you have the following burning question:
Am I able to own a condominium without stressing on my loan instalments?
Have you consulted professional to do a detail financial calculation to access your affordability?
*******************
Let's meet up to discuss your options, strictly no obligation.
Welcome you to contact me:
William Goh
Mobile: +65-9477-3900
Email: williamgoh88@propnex.com